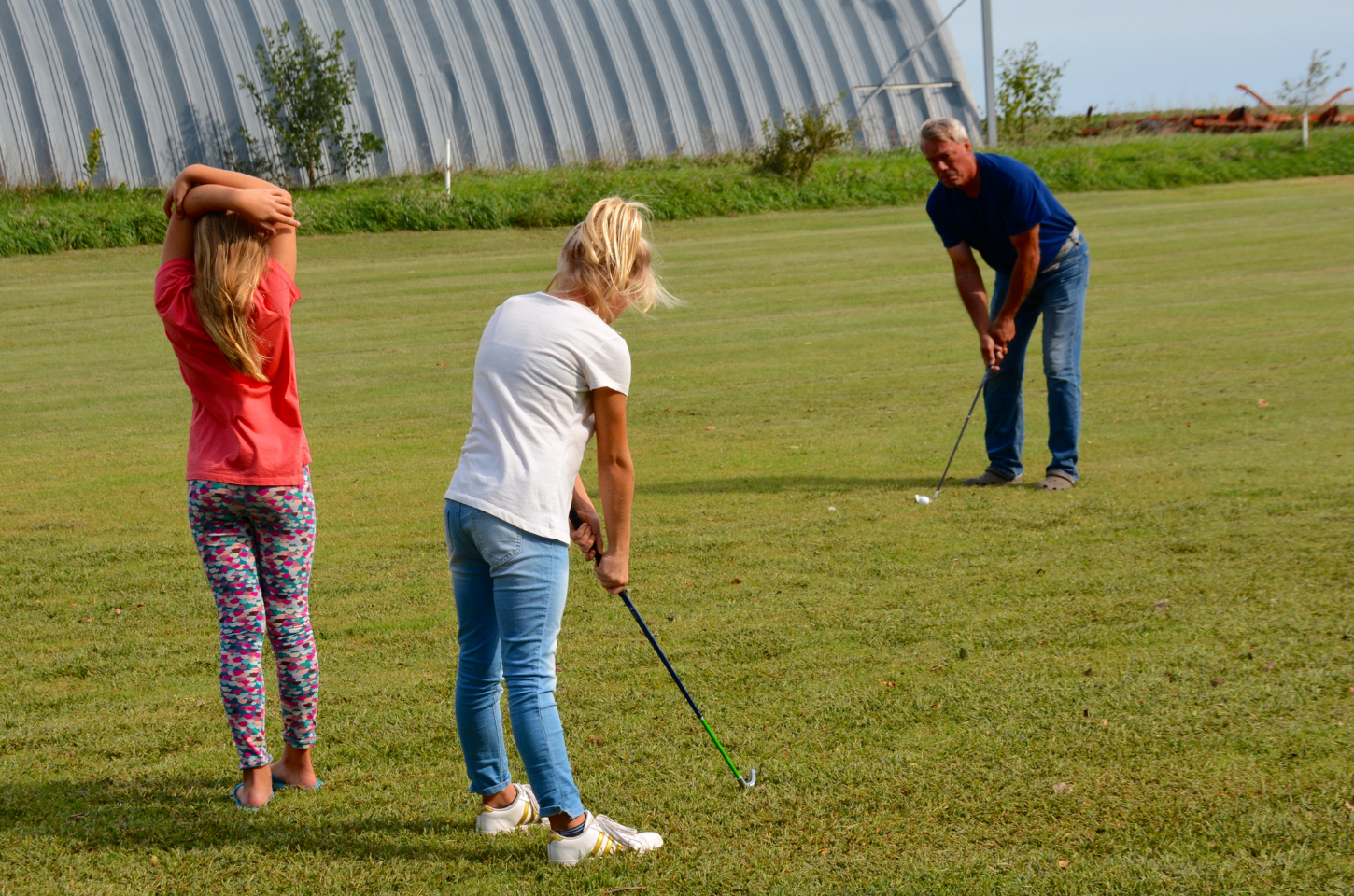 The City of Glasco was awarded a $7,500 grant from the Dane G. Hansen Community Grant Fund to start a community recreation program. Funds were used to hire a program coordinator, pay for activity materials, and also fix up a youth center.
Nearly 30 volunteers helped the program coordinator put together 15 activities in the first year. These activities ranged from golf lessons to community movie nights. Perhaps, one of the most memorable events included the Harmonica Clinic in which three enthusiastic boys received harmonica lessons from local WWII veteran, Claude "Doc" Harwood with the harmonica that he carried during the war.
In order to make sure that all families felt included, all classes and activities were offered free of charge for the first year. "Families that normally are not able to participate due to finances shared that they felt like a welcomed part of the community," said Brenda Wisbey. "There have also been numerous people in the community that have expressed gratitude and thankfulness for what we are doing. In fact, one of the attendee's gave a donation to support what we are doing."