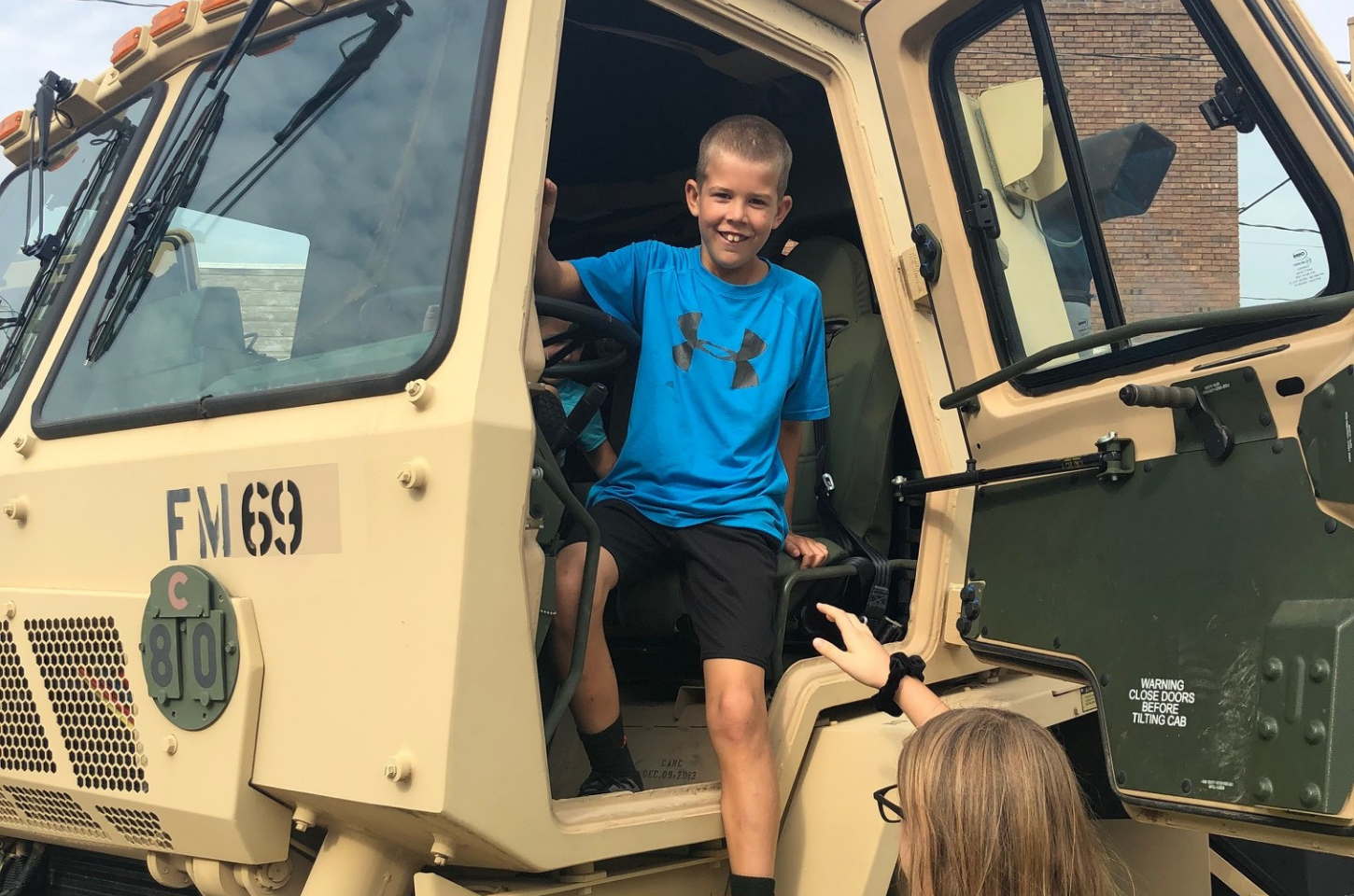 Children Receive Free Books!
In September of 2019, The Broadway Plaza hosted a new event called Touch-A-Truck. The committee collaborated with local businesses to provide unique specialty equipment for all ages to touch, climb in and learn about. One goal of this event was also to entice a love of reading for kids by offering a free book to the first 50 families that attended the event. With the support of a grant from the community foundation, the first 50 families received a special Usborne book, "Big Book of Big Trucks."
"I am blown away by how successful the event was," said grantee Stacey Smith. "With the funding that we received for the books, it encouraged many members of the community to show up early. They didn't just come for the book, they stayed and checked out all the activities, danced with Jammin' Randy, and honked every horn!"