There are 12 regional affiliates, serving 15 counties throughout north central Kansas.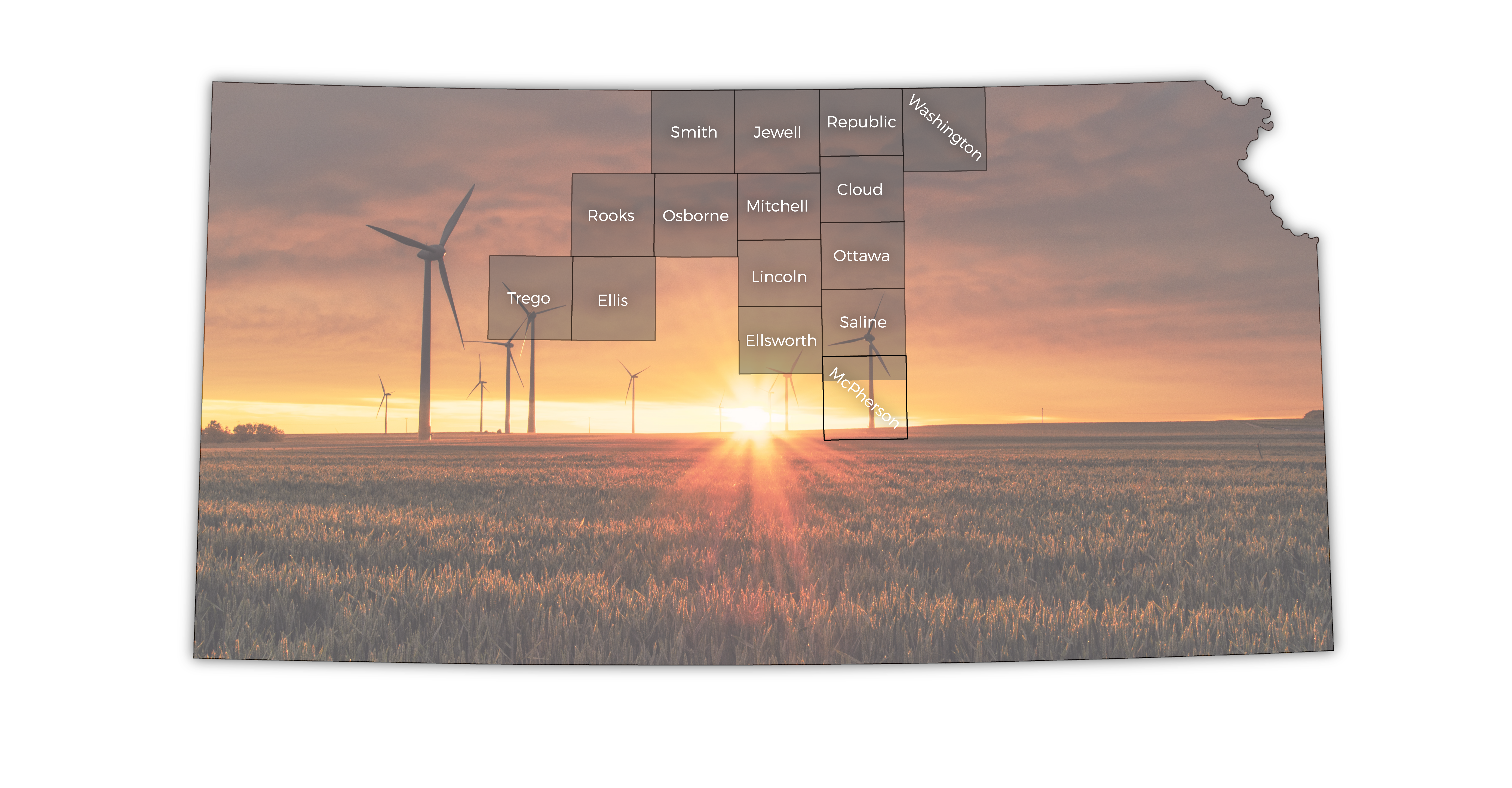 The Affiliate Program
The Greater Salina Community Foundation hosts 12 regional affiliates. Affiliates receive financial and administrative services, marketing support, on-going training and technical assistance from GSCF staff. Each affiliate foundation is governed by its own local advisory board and works with people in their communities to make a difference. For more information about other affiliate foundations or the Greater Salina Community Foundation, visit their websites: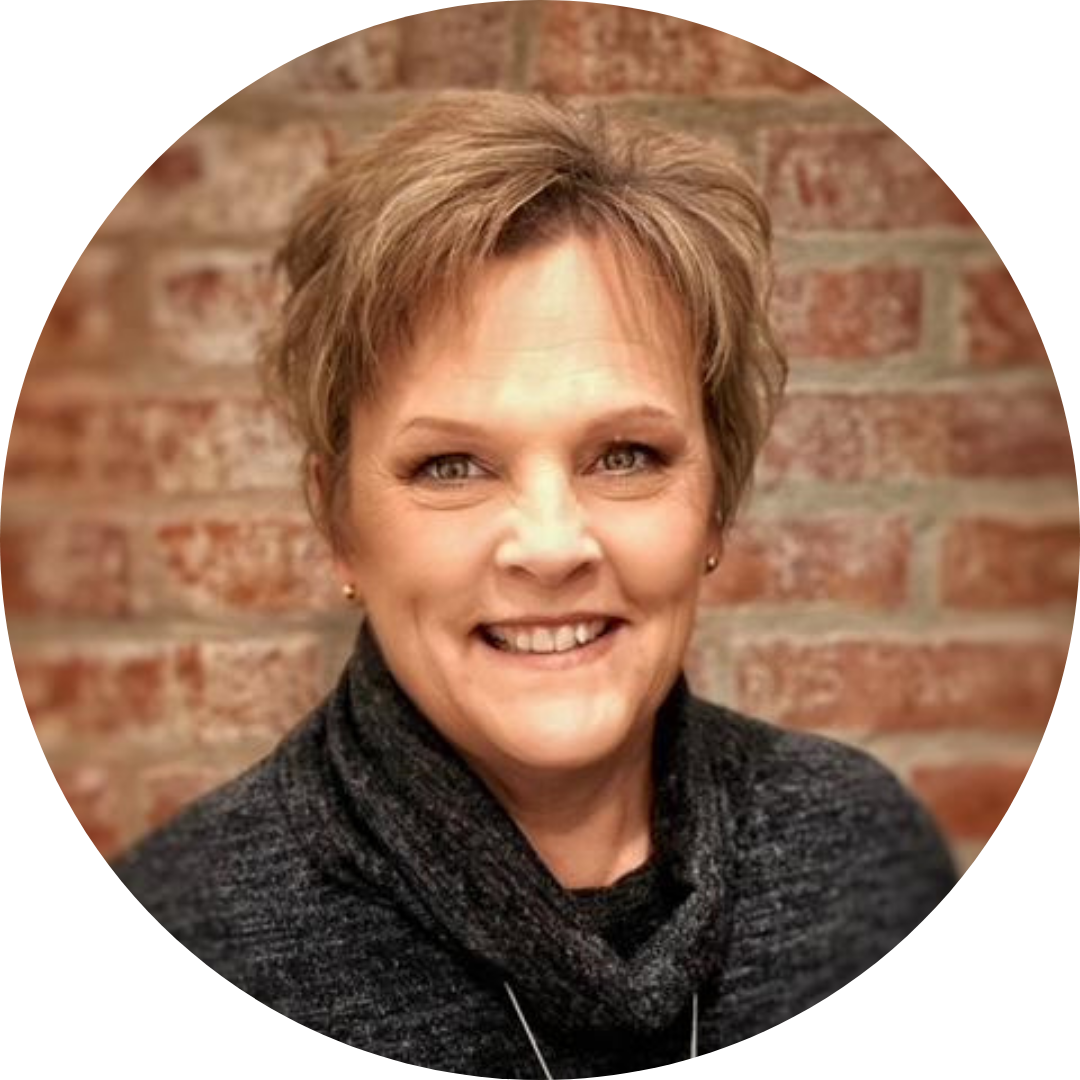 Questions?
Contact Brenda Gilliland, Executive Director, Community Foundation for Cloud County